We're applying passion and commitment to serve to our
customers and improve health
About Us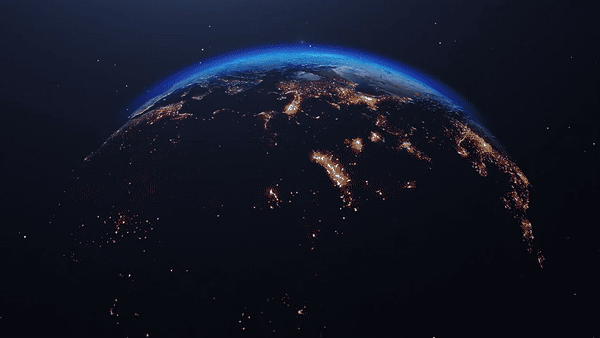 We're applying passion and commitment to
serve to our customers and improve health
About Us
About Us
Partners Pharma is a pharmaceutical, food supplements and medical devices company in Albania.
The company has brought together highly experience people in the pharmaceutical industry coming from long experience in local and international pharmaceutical companies with high ambition and fast acting. We are growing very rapidly thanks to high quality service, dedication to the customer satisfaction, standing strongly to the ethical principles of our work and thanks to the cooperation with our very reputable partners.
Partners Pharma operates in modern facilities which highly fulfil the necessary conditions for safe storage and distribution of pharmaceutical products, medical devices and equipment's.
Our Vision
We are focused around values, being customer-oriented, scientific rigor and team work.
Our vision is working with dignity in compliance with local and international legislation in the benefit of each citizen, public or private institution and in benefit of the Country.
We have responsibility for all the patients and medical staff to receive services and products of high quality.
We have responsibility for our employees to be treated with dignity and to be motivated, and their actions must be socially responsible and ethical.
Our team works in integrity in benefit of life of the patients, health institutions and whole community.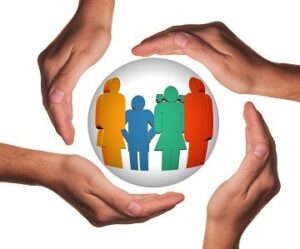 We care about the wellbeing of patients and the communities we touch
We care about our colleagues, creating a respectful, diverse and inclusive working environment
Our Mission
Serving as a trusted pharmaceutical wholesaler to distributors, hospitals, and hospital pharmacies.
To offer the best in pharmaceutical importation, distribution, marketing services in Albania.
The interests of our clients, partners, and community always come first.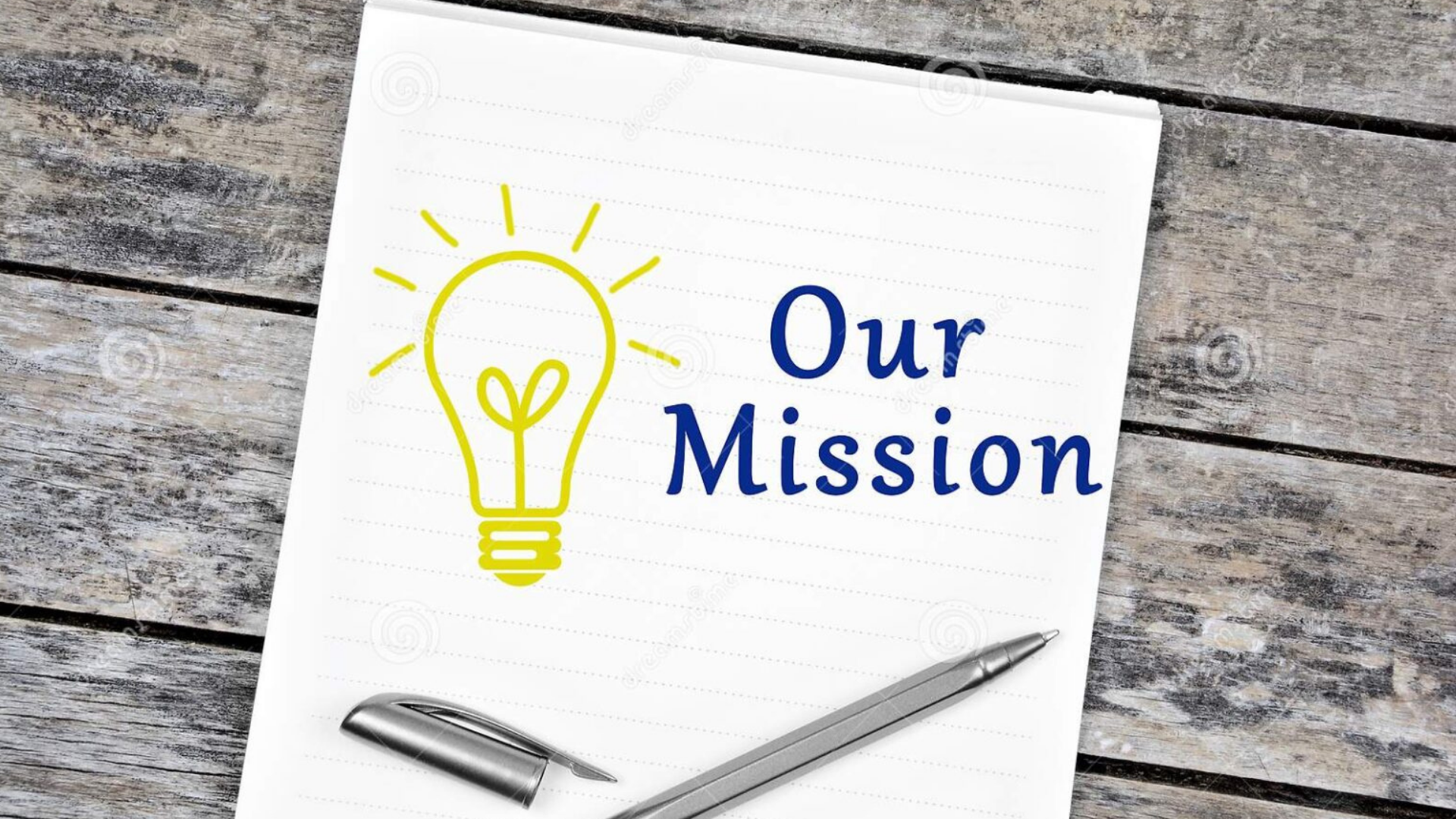 Some of the partners we
collaborate with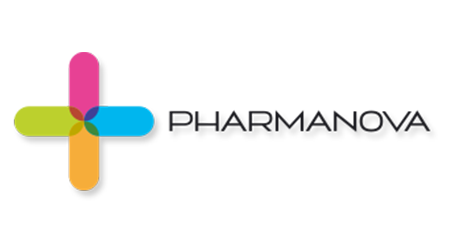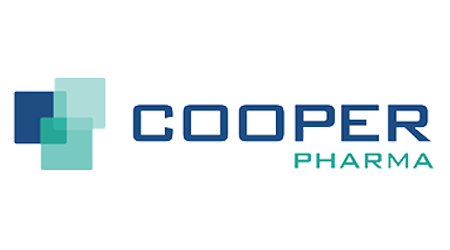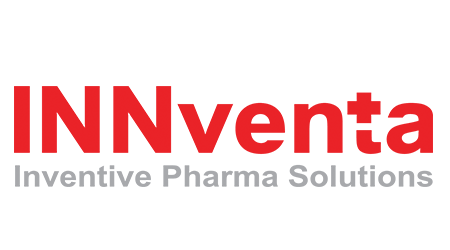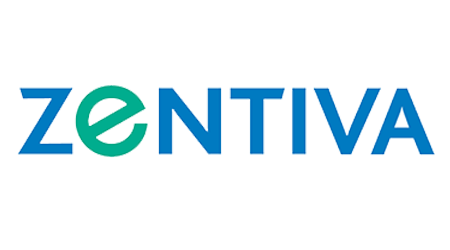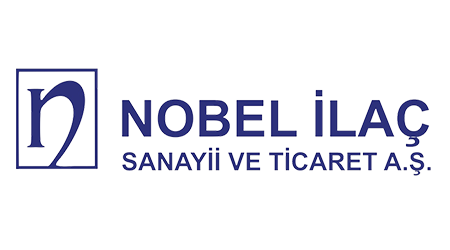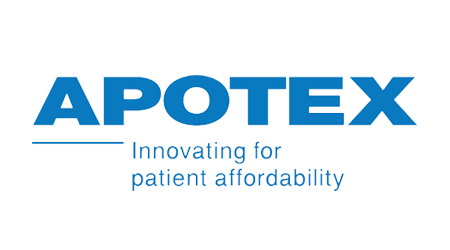 Stay informed in real time with #partnerspharma on instagram.
Follow @partnerspharma for the latest posts.
Yes it's worth it!

I am very satisfied with the products offered by Partners Pharma. I have suffered from bone problems, but today, thanks to herbal medicines and without side effects, I have recovered and I have no problems based on the latest tests I have done. I recommend you all
Merita T.
Tirane, Albania
High quality and immediate effect.

After a car accident, the trauma and stress of the following days accompanied my day and I was not able to calm down and lead a normal life. I have frequented various psychologists but the latter suggested me the Partners Pharma medications which I use constantly and today I lead a normal life and a comfortable sleep
Iris K.
Tirane, Albania