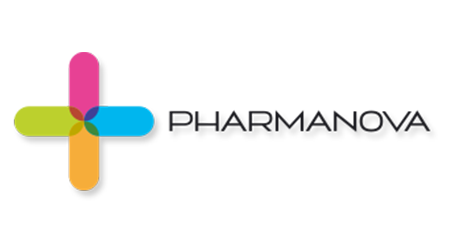 Pharmanova is domestic pharmaceutical company established in 1991. During all these years, it developed in three directions-retail (pharmacies), wholesale and production. All three segments are intensively developed during the first fifteen years of operation and in each of them are achieved impressive results.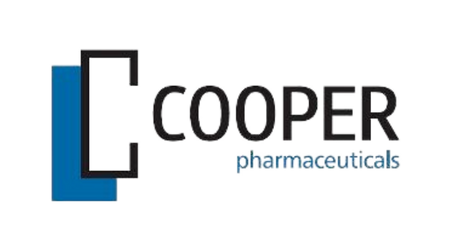 The Pharmaceutical Company COOPER S.A. was founded in 1936 and has had a continued presence in the pharmaceutical Greek pharmaceutical market up to the present day.
This presence has been a notable one, making an indelible mark with both its innovative techniques in the production of parenteral solutions, injectable antibiotics, classic and unique Hospital drugs and its well known tried and tested full range of ophthalmic products, and its equally important partnerships with recognized Companies abroad.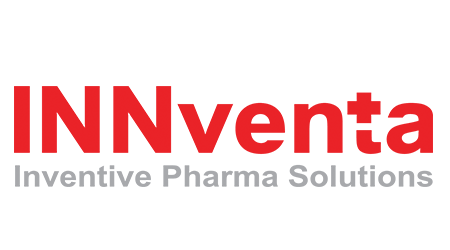 Innventa pharm is a pharmaceutical company founded in 2011, with headquarters in Belgrade. Our mission is to promote innovative pharmaceutical products – medicines, medical devices and dietary supplements which efficacy and safety are clinically proven. We strictly respect and follow all quality criteria by which we are also recognizable.

Oftalpharma is a private, independent Italian company which manufactures and markets high quality ophthalmic products; it has been operating in the ophthalmic field in Italy and abroad since 2004.
Oftalpharma is part of the MEDIBASE GROUP.
In Italy Oftalpharma operates through a network of medical representatives.
The production and the marketing of Oftalpharma products originate from a comprehensive study of the market, followed by accurate and fair study of the active ingredient.
The products portfolio is composed by dietary supplements (Tablets and capsules) and by medical device CE mark (eye drops, eye wipes and gel).
Daiichi Sankyo is a global pharmaceutical company with corporate origins in Japan. We provide innovative products and services in more than 20 countries around the world. With more than 100 years of scientific expertise, our company draws upon a rich legacy of innovation and a robust pipeline of promising new medicines to help patients.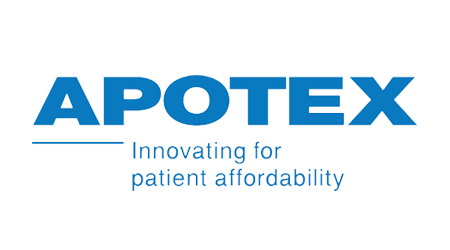 Founded in 1974 by Dr. Barry Sherman, we're a proudly Canadian, global pharmaceutical company that produces high-quality, affordable medicines (both generic and innovative pharmaceuticals) for patients around the world. From our humble origins of only two employees, we've grown to employ more than 8,000 people worldwide in manufacturing, R&D and commercial operations.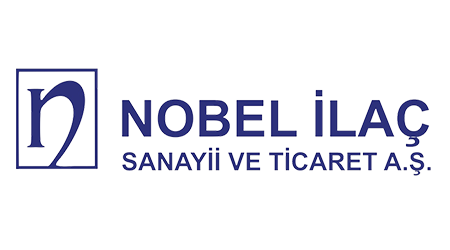 Founded in 1964, Nobel is a well-established pharmaceutical company with a hundred percent domestic capital, with its experience and reputable past that has left behind half a century, operating internationally and representing the Turkish brand in a wide geography.It carries out sales, marketing and management activities in Istanbul, production and R&D activities in Düzce, and raw material production in Çerkezköy.

BIOFARM is one of the top 10 manufacturers of medicines on the highly competitive Romanian market.
One of the most important Romanian manufacturers of soft gelatin capsules, among the first 3 Romanian producers of solutions and suspensions for oral administration and one of the largest manufacturers of tablets and capsules in Romania. To preserve this position and to advance in the business, they have certified and periodically re-certify to the highest international standard all systems, production lines and any other aspect of our commitment – the best quality products at affordable prices.
BIOFARM has over 100 products in their portfolio and cover over 60 therapeutic areas. On 8 products, Biofarm® is a market leader, a record that honors and compels to do more.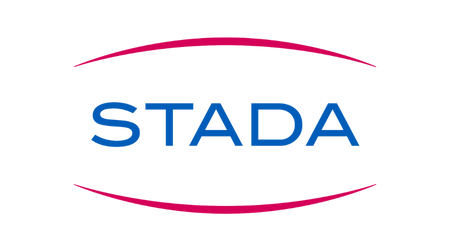 STADA is a leading manufacturer of high-quality pharmaceuticals. With a long standing heritage rooted in pharmacies, we are perceived as a reliable and trustworthy partner for more than 125 years. With our products we help people protect and regain a dignified and able life. With our proven Generics, we ensure that everyday health remains affordable. To our employees, we offer an attractive working environment in which they can develop personally.
STADA focuses on a three-pillar strategy consisting of generics, specialty pharma and non-prescription consumer healthcare products. Worldwide, STADA Arzneimittel AG sells its products in approximately 120 countries.

Hemofarm is the leader on the pharmaceutical market of Serbia. Taking up over 70% of the total exports of pharmaceutical products, the Vršac-based company is at the same time the largest Serbian exporter of drugs. Hemofarm manufactures about 6.6 billion tablets and capsules annually. It operates on four continents and it has a team of over 3,600 employees. In addition to being present on 34 markets around the World, Hemofarm is among the largest pharmaceutical manufacturers in this region.
The company is committed to permanent innovation. In addition to researching and developing modern pharmaceutical products, Hemofarm pays special attention to sustainable. It is in compliance with the BSCI Code of social responsibility and respect for human rights, with one of the highest degrees of compliance of all the companies operating in Serbia.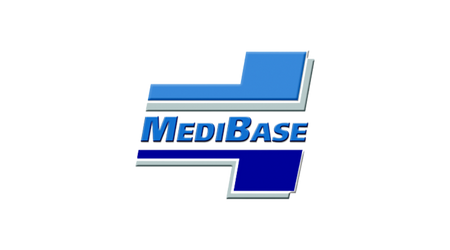 Medibase is an innovative company operating within the phytotherapy and medical nutrition sector since 1995 and it was one of the first Italian companies operating in the Nutraceuticals field.The passion for the well-being and health combined with pharmaceutical expertise of CEO and founder of Medibase Group graduated in Chemistry and Pharmaceutical technologies at University of Florence are the guarantee of innovative, functional and high-quality products.
The formulations are the result of an accurate scientific research and assessment of the raw materials starting from the choice of highly standardized extracts, with thorough attention to the development of complete and balanced formulations, combined with the choice of the most suitable pharmaceutical form by using the latest pharmaceutical technologies.
In Italy the Medibase's products are dedicated to General Practitioners and Specialist medical doctors, and they are distributed in Italy through pharmacies and sold to private and public hospitals.
Zepter International is a multi-branded multinational company that produces, sells and distributes exclusive, high-quality consumer goods around the world, principally through its own sales network as well as through high-end stores.
Together with the Zepter Finance Holding AG, a financial, banking and insurance company, it forms part of the Zepter Group.
Since its inception, Zepter International has established very high quality standards and has become an essential part of the lives of millions of people throughout the world.
A new presentation of Zepter products starts every 10 seconds somewhere in the world, as Zepter is present on 5 continents in more than 60 countries.
Zepter International owns 8 factories in Switzerland, Germany and Italy and over 320,000 m² of business space in the world's top locations.
The past 25 years have been very successful as over 80,000.000 people have become satisfied users of Zepter products.
Zepter's vision, superior quality, innovative products and unique sales system with over 100,000 employees and consultants worldwide contribute to Zepter's success. Zepter takes pride in its superbly trained, highly motivated and inspired sales managers and consultants, on a global mission of health and beauty: