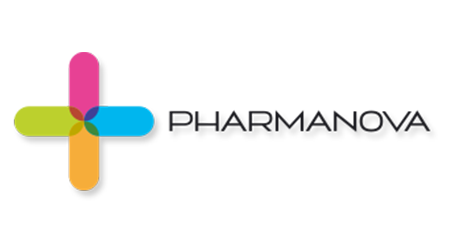 Pharmanova is domestic pharmaceutical company established in 1991. During all these years, it developed in three directions-retail (pharmacies), wholesale and production. All three segments are intensively developed during the first fifteen years of operation and in each of them are achieved impressive results.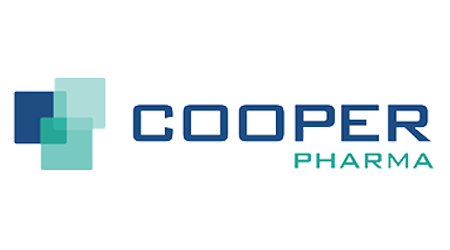 Cooper Pharma is a global pharmaceutical manufacturing company, which is renowned internationally for its quality standards and efficacy of the products. We are committed to making the world a healthier place through the development, production, and marketing of excellent pharmaceutical products.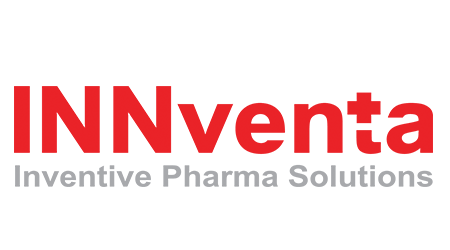 Innventa pharm is a pharmaceutical company founded in 2011, with headquarters in Belgrade. Our mission is to promote innovative pharmaceutical products – medicines, medical devices and dietary supplements which efficacy and safety are clinically proven. We strictly respect and follow all quality criteria by which we are also recognizable.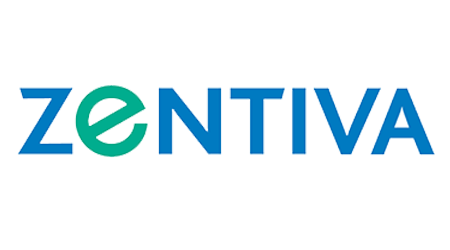 By advancing research and development, we are powering innovation to find new ways of delivering high-quality and affordable medicines. Our international team gathers people from across Europe, including industrial scientists and academic partners from universities across Europe.
Daiichi Sankyo is a global pharmaceutical company with corporate origins in Japan. We provide innovative products and services in more than 20 countries around the world. With more than 100 years of scientific expertise, our company draws upon a rich legacy of innovation and a robust pipeline of promising new medicines to help patients.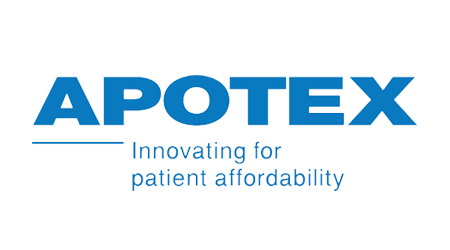 Founded in 1974 by Dr. Barry Sherman, we're a proudly Canadian, global pharmaceutical company that produces high-quality, affordable medicines (both generic and innovative pharmaceuticals) for patients around the world. From our humble origins of only two employees, we've grown to employ more than 8,000 people worldwide in manufacturing, R&D and commercial operations.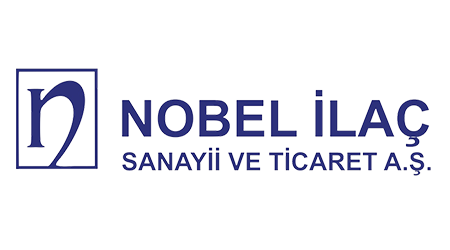 Founded in 1964, Nobel is a well-established pharmaceutical company with a hundred percent domestic capital, with its experience and reputable past that has left behind half a century, operating internationally and representing the Turkish brand in a wide geography.It carries out sales, marketing and management activities in Istanbul, production and R&D activities in Düzce, and raw material production in Çerkezköy.