Patient safety is always our priority
We work to manage the safety risks of the products and to deliver customized PV solutions throughout the duration of the lifecycle of our products. Our team is highly dedicated and experienced in PV professionals to ensure the fulfilment of local and international regulatory requirements through sound processes and efficient systems.
Pharmacovigilance experts provide comprehensive Individual Case Safety Report (ICSR) services including the collection, data entry, MedDRA coding, medical assessment, and expedited reporting. We have set up pharmacovigilance system, including all the necessary documentation (Pharmacovigilance System Master File, SOPs) in accordance with the national and international regulations and standards in force.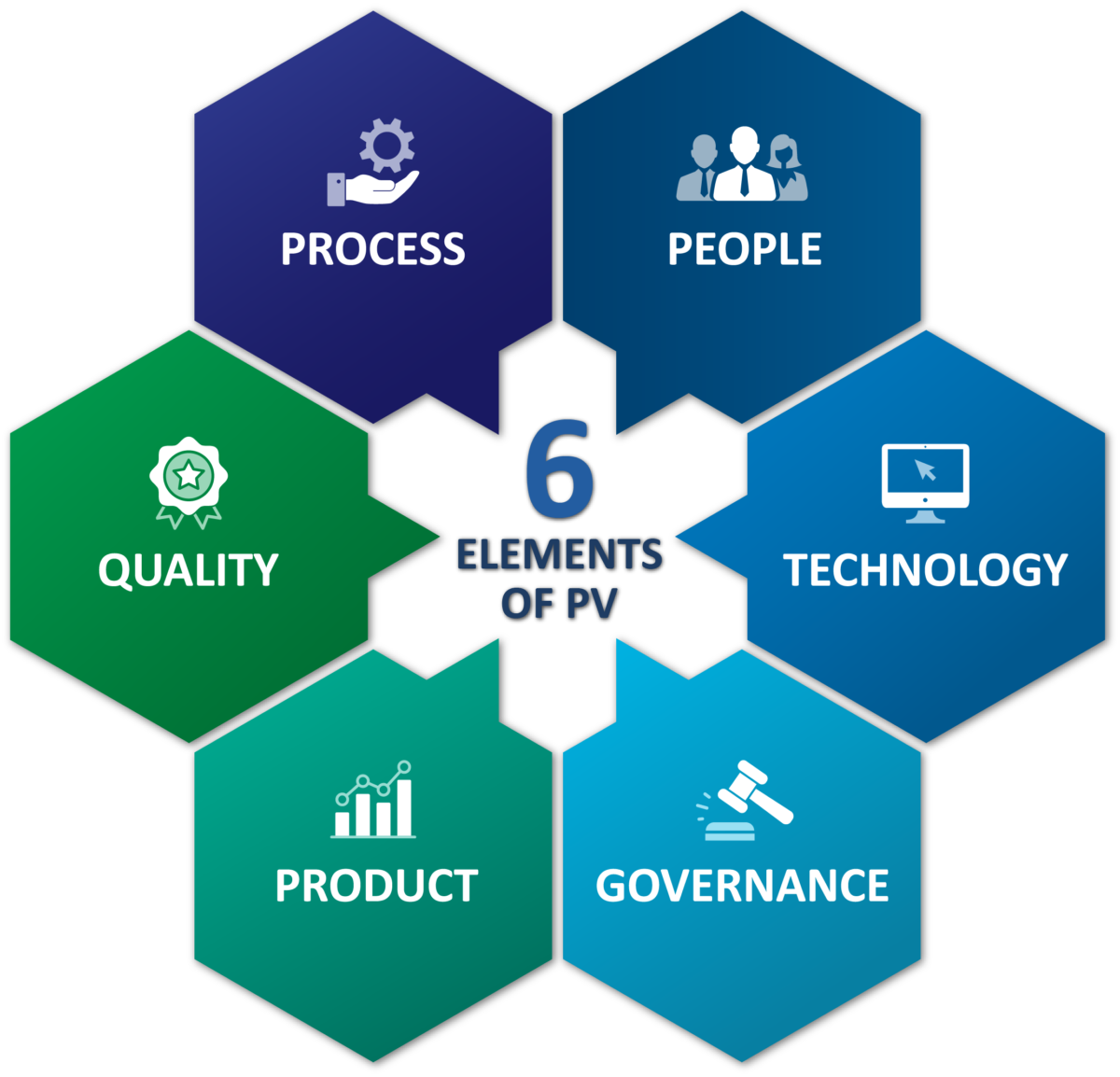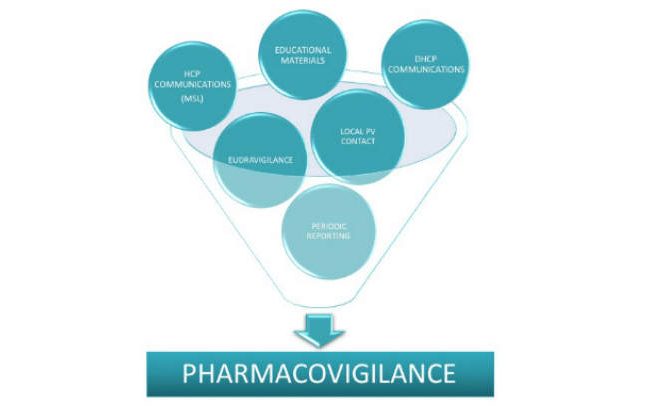 Our Pharmacovigilance department is able to assist our Partner Companies in all facets of pharmacovigilance to ensure they meet the regulatory obligations.
We are handling for our partners all the type of pharmacovigilance services needed, from specific pieces of pharmacovigilance to "white glove" full-service to end-to–end activities.